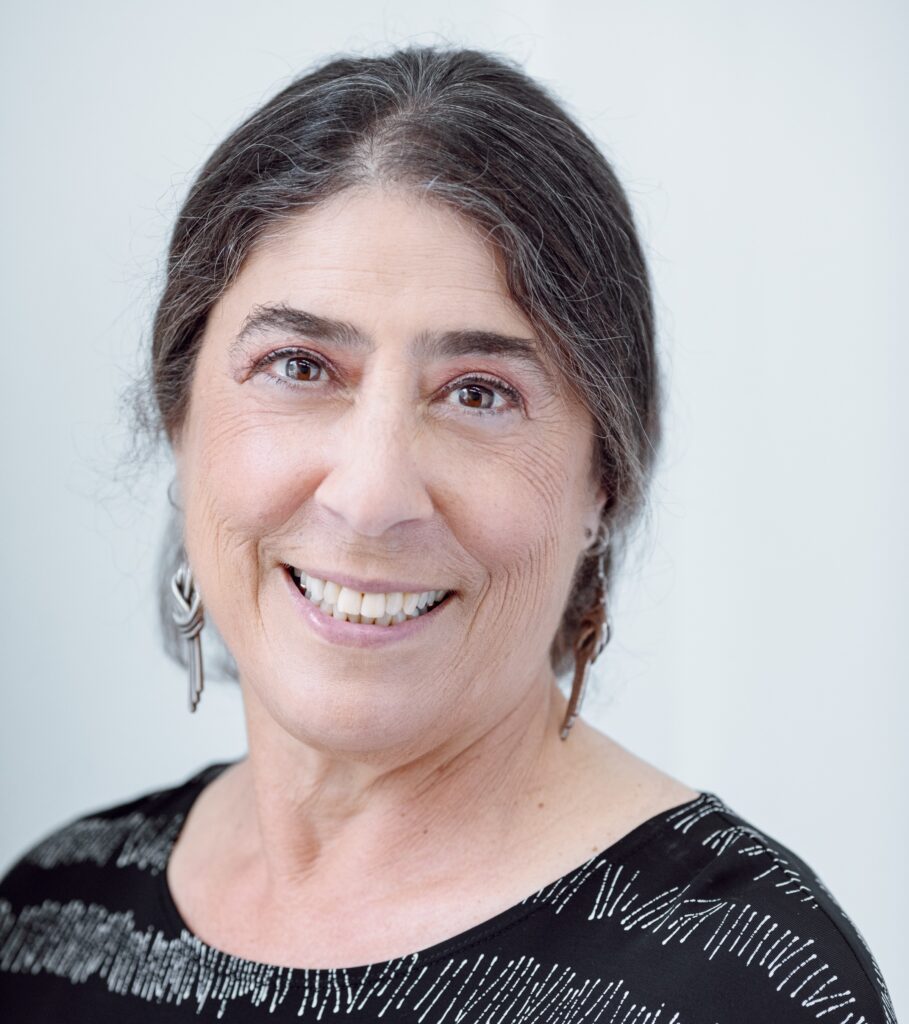 Welcome
Alice Rothchild is a retired obstetrician-gynecologist who worked in the health care reform and women's movements for many years. She directed a documentary film and is now writing and speaking, and blogs when inspired or particularly outraged by the state of the world.
Since 1997, she has focused much of her energy on understanding the Israeli/Palestinian conflict.
A few weeks ago I sat down for an in depth conversation with Miko Peled, author of The General's Son: The Journey of an Israeli in Palestine and Injustice: The Story of the Holy Land Foundation Five and an Israeli born into a legendary military family who became a major Palestine solidarity activist.

POEMS
A new poem by Alice Rothchild, set in1975 Beth Israel Hospital
Boston, Massachusetts
The thing is at mobiusmagazine.com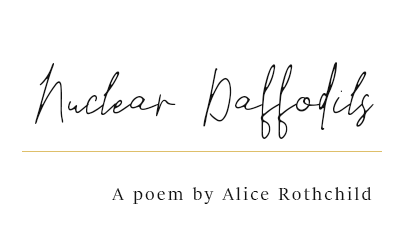 So excited to share my first published poem. I am working on a memoir in verse for young adults, exploring my childhood in the 1950s and 60s and my development as a feminist physician and activist. This poem is part of that (growing) collection.
Nuclear Daffodils at arielchart.com
Other publications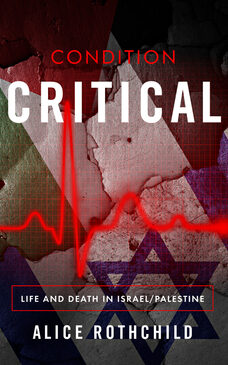 Condition Critical: Life and Death in Israel/Palestine.
A curated collection of blog essays and analysis.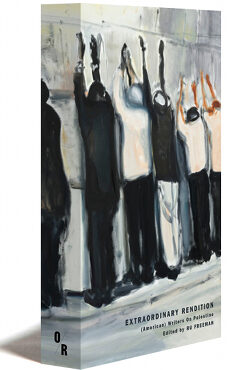 Extraordinary Rendition: (American)
Alice Rothchild has penned a poem in this book titled "Inspired by a Poem from the First Intifada".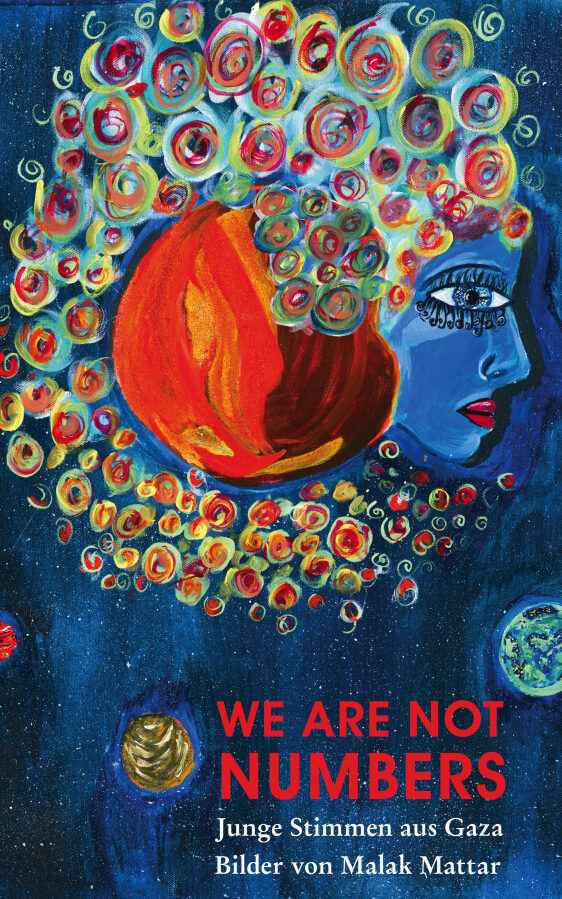 A collection of stories, poems, and drawings by young people in Gaza. Alice Rothchild wrote the epilogue. Book is translated into German.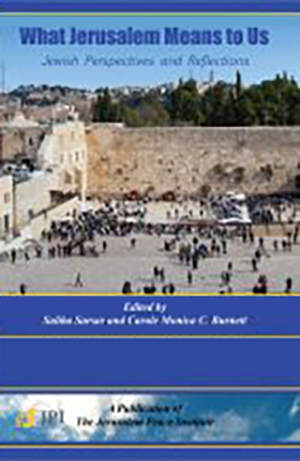 What Jerusalem Means To Us – Jewish Perspectives and Reflections
The book addresses the intimate and unique connections among Jews, Judaism, and Jerusalem along a variety of dimensions – religious, spiritual, historical, cultural, political, psychological, and social.
Alice Rothchild has a chapter in this book.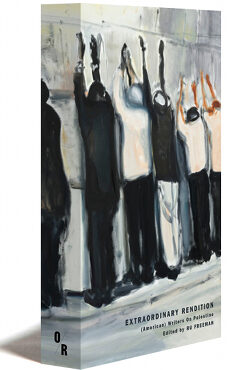 Reclaiming Judaism from Zionism:
Stories of Personal Transformation, edited by Carolyn Karcher.
Interview with Carolyn Karcher. Book review by Rabbi Laurie Zimmerman
Alice Rothchild has an essay in this book called: "Choosing a different path"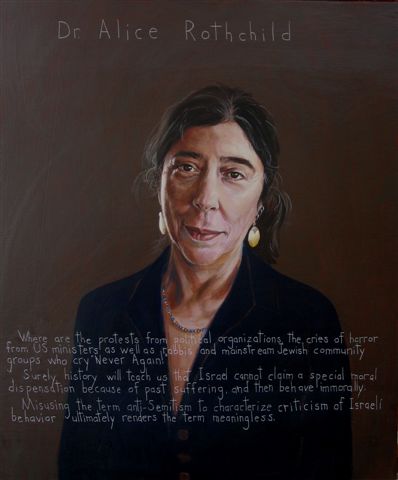 Dr. Alice Rothchild
Portrait
Robert Shetterly unveiled his portrait of Alice Rothchild as part of his Americans Who Tell the Truth series with celebration, presentations and singing.